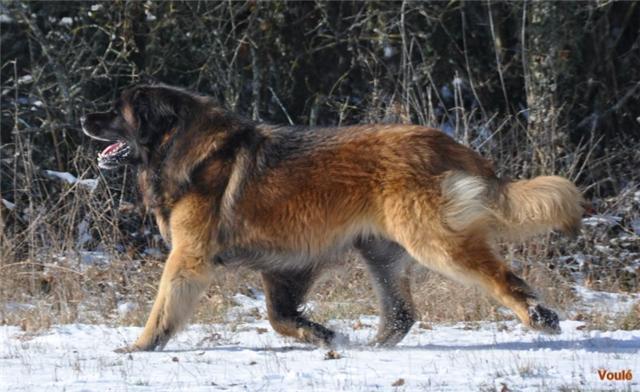 We are very excited to announce our breeding between Lilly & Simba with the puppies expected to arrive at the end of  March 2019. This breeding is expected to produce puppies that will grow to be overall big dogs with large bone and solid heads, which embodies the Leonberger type.  We are also expecting excellent movement and top line in these puppies. Their temperament should be very sweet and stable characterizing the true Leo personality. We are now accepting puppy applications for this litter.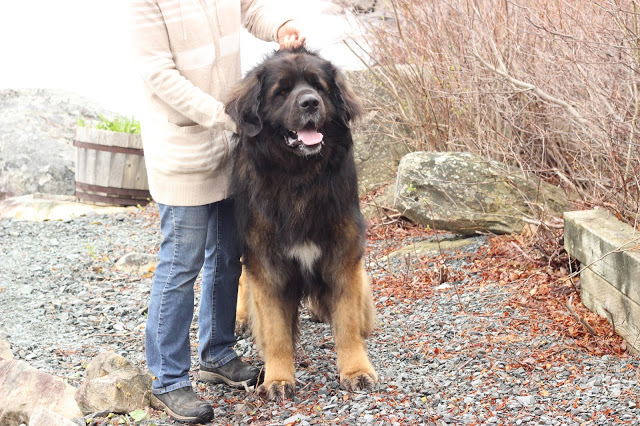 Simba
Isaak Du chateau Des Lys
Namupalan Don de Finlande  X  Happy Life od Zielonej Cieszynianki 
DOB: July 15, 2013
Simba was imported from France and is a very big boned boy with a strong top line.  He has a very masculine head with wonderful expression and dark pigment.  His temperament is very sweet and he loves everyone and everything he meets.  He loves to play and is very gentle despite his large size. He comes from lines with longevity and good health records.
Simba is owned by Lucie Perron of Corleone Leonberg